New Video Teases Paul McCartney Doco With Rick Rubin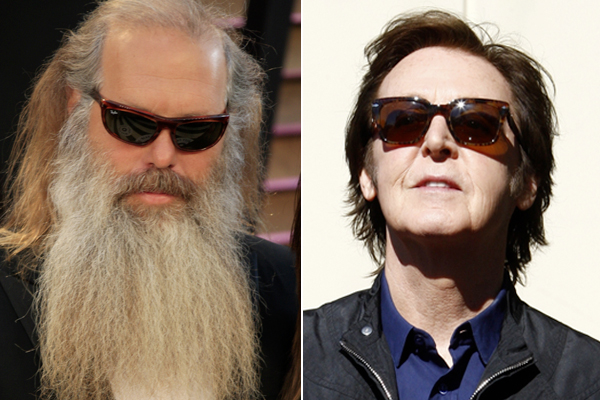 Sir Paul McCartney and Rick Rubin have dropped an epic black and white teaser video for an upcoming documentary series.
The as-yet-untitled documentary with be a six-part documentary according to Deadline, and explore McCartney's incredible career, including the music and success of The Beatles.
In the early hours of Thursday morning, December 17 Australian time, McCartney posted the trailer to his YouTube channel with scant details, simply saying, "Paul McCartney x Rick Rubin – A forthcoming documentary event Coming Soon."
Around the same time legendary record producer Rick Rubin, who in 2007 MTV called, "the most important producer of the last 20 years," posted the 96-second video to his Twitter account with no description at all. It was only his second tweet; the first was in 2014. A few hours later, Twitter's co-founder Jack Dorsey retweeted the post with just a heart emoji to his five million followers.
A release date for the documentary is yet to be announced, stay tuned!
December 16, 2020
McCartney also releases a new album, McCartney III, on Friday, December 18.
Photos: (L) Rick Rubin by Kathy Hutchins/shutterstock.com (R) Sir Paul McCartney by Joe Seer/shutterstock.com