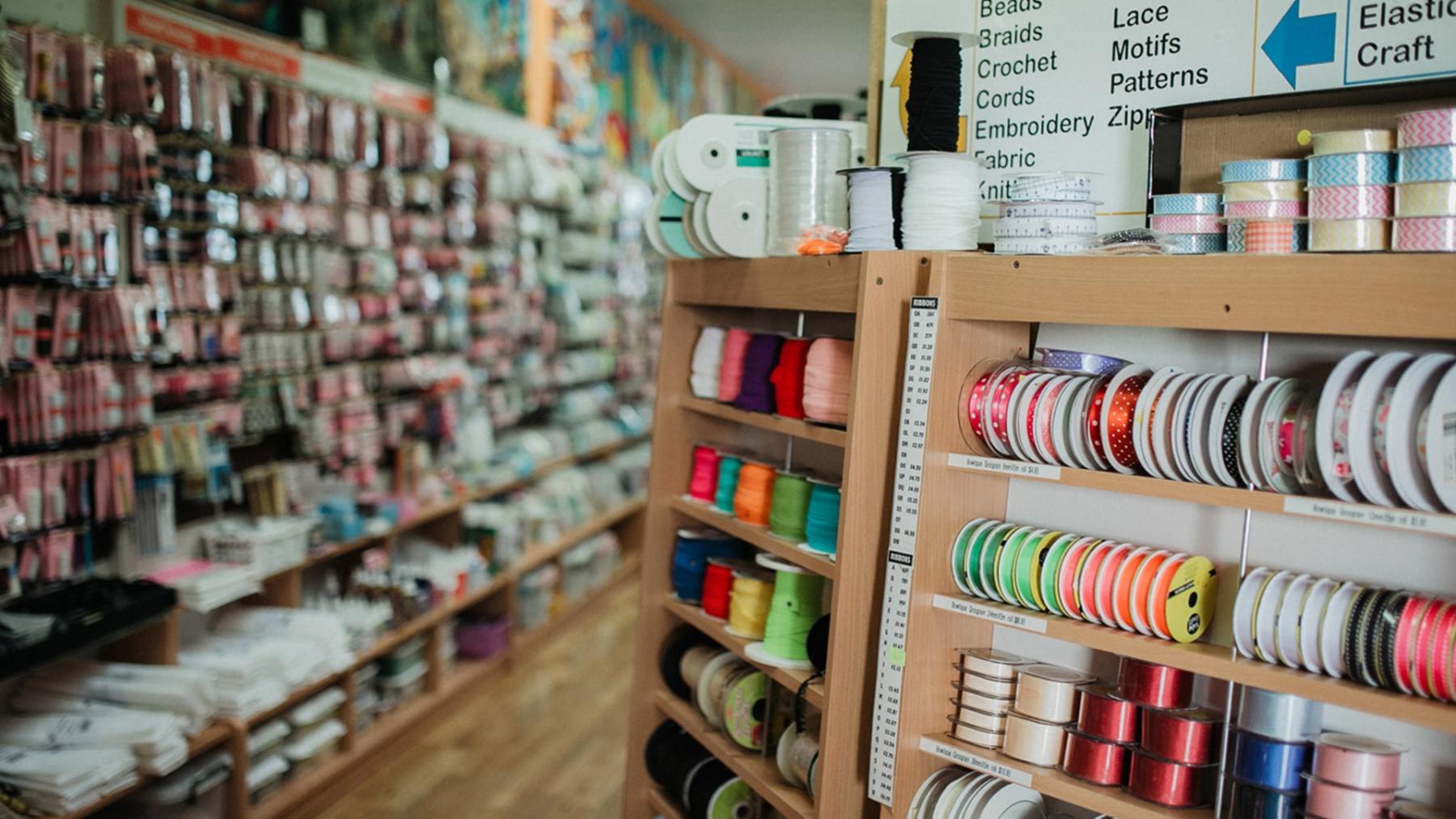 Needleworx
Mackay's most trusted name in sewing and haberdashery for over 30 years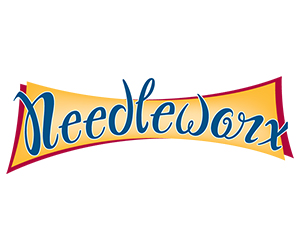 Contact details
Address

118 Sams Rd Mount Pleasant Queensland 4740

Email

Phone

Website
Mon

9am - 5pm

Tue

9am - 5pm

Wed

9am - 5pm

Thu

9am - 5pm

Fri

9am - 5pm

Sat

9am - 2pm

Sun

Closed
Needleworx has a legacy as a 'true craft shop'. This is why crafty nomads make a point of stopping in whenever they are in the region and why sewers from the mining communities ensure they stop by whenever they are in town for supplies. And for the locals, a trip to Needleworx is like a social outing, which we like.
Ann has dabbled in sewing and crafts all of her life. In her younger years, she sewed her clothes and was interested in crochet and knitting. But for the last 10 years, patchwork and quilting have been her passions. In their early years of marriage, Richard and Ann travelled wherever the work was, which allowed Ann to form sewing group connections across various communities, from Chinchilla to Clermont and Mackay.
Semi-retired Richard only developed a fascination with quilting in the last 18 months, when he purchased the longarm quilting machine. Ever since, he has spent his night working away at new patterns and designs.
Together, Ann and Richard have a vision to expand Needleworx into a one-stop-shop for all things craft and sewing while maintaining a close community connection.